I was walking in the room of one of my patients who I held dearly. Her name was Mrs. Rodriguez. I knew her and her family. She was an elderly woman with about nine children.
This was the discharge day for Mrs. Rodriguez. I walked in all proud with the white coat and clipboard... You know the kind you've seen this before on TV?
I sat down, held her hand, and I said "so, you get to go home. How's it going?"
She was ecstatic... "I'm so happy the tumors are out. Thank you so much!"
"Is there anything else?"
... And what she said next lit a fire under me. It lead me on a 163,000 mile journey over 6 and a half years.
What happened, what she said, and how to use energy to find happiness, health, and time for fun is just one click away... 
Click "Play" and turn up the sound ...
What if all of life is opening yourself up so you naturally can perform at your highest level...Would you be interested?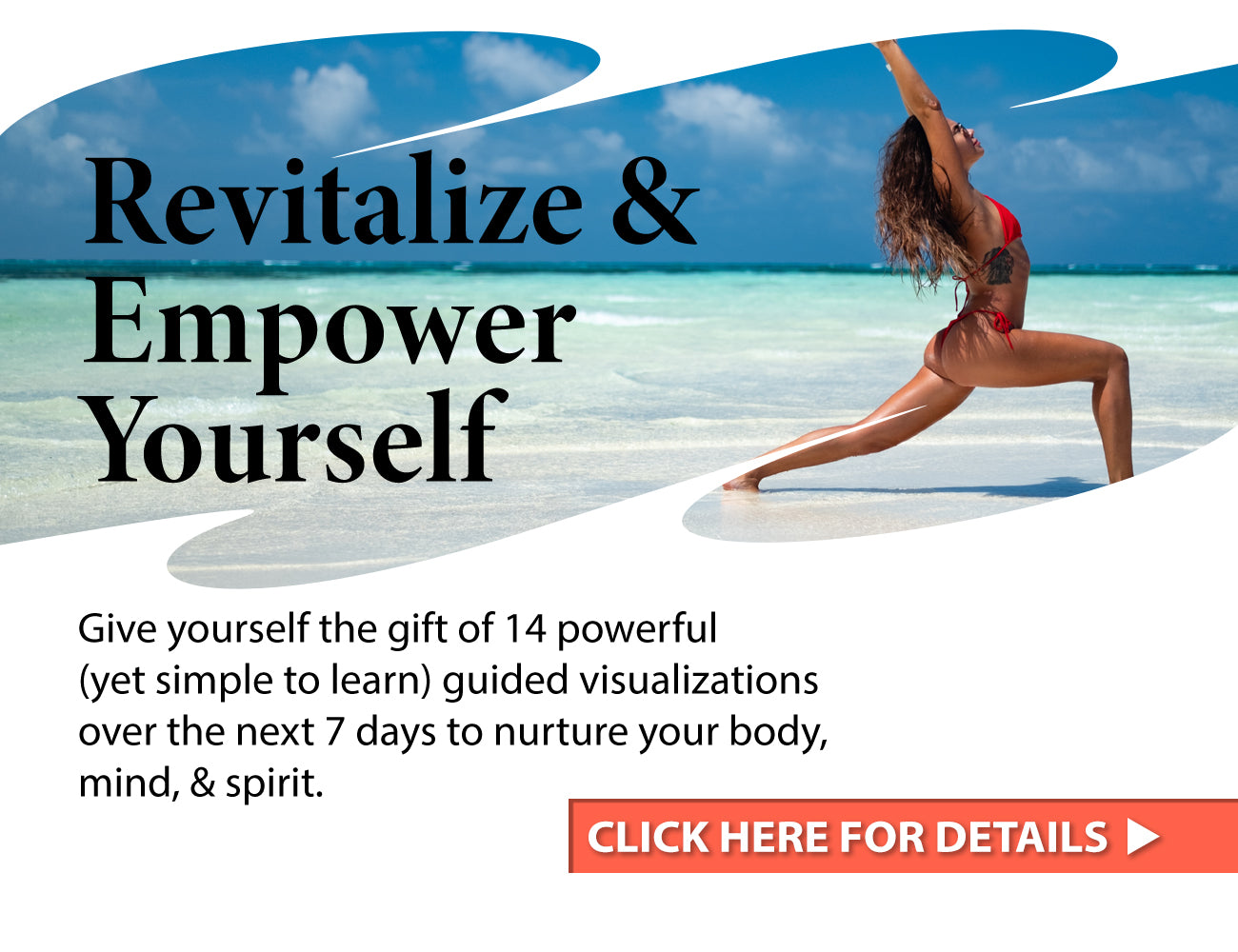 In case you missed it... 
I began my search for The Source Energy in the Southwest of the United States and then into the jungles of Central and South America.
However, the total direct effect of what I wanted to accomplish really wasn't in those places. So, I had to keep going... [Click Here >>]