In our last blog, we went over how to start writing goals and the importance of structuring your goals for success. In this blog, we go over the importance of the Great 8 and how to apply them to writing your goals.  
When writing goals, we always like to circle back to the Great 8. These are the 8 specific areas people access to blast into success. A rising tide raises all boats. By working on all the Great 8, it strengthens the areas you are weak in and expands further where you are strong. When you ignore any area of your life, will drain the energy from the other areas. So you want to be fueling all 8 areas of life.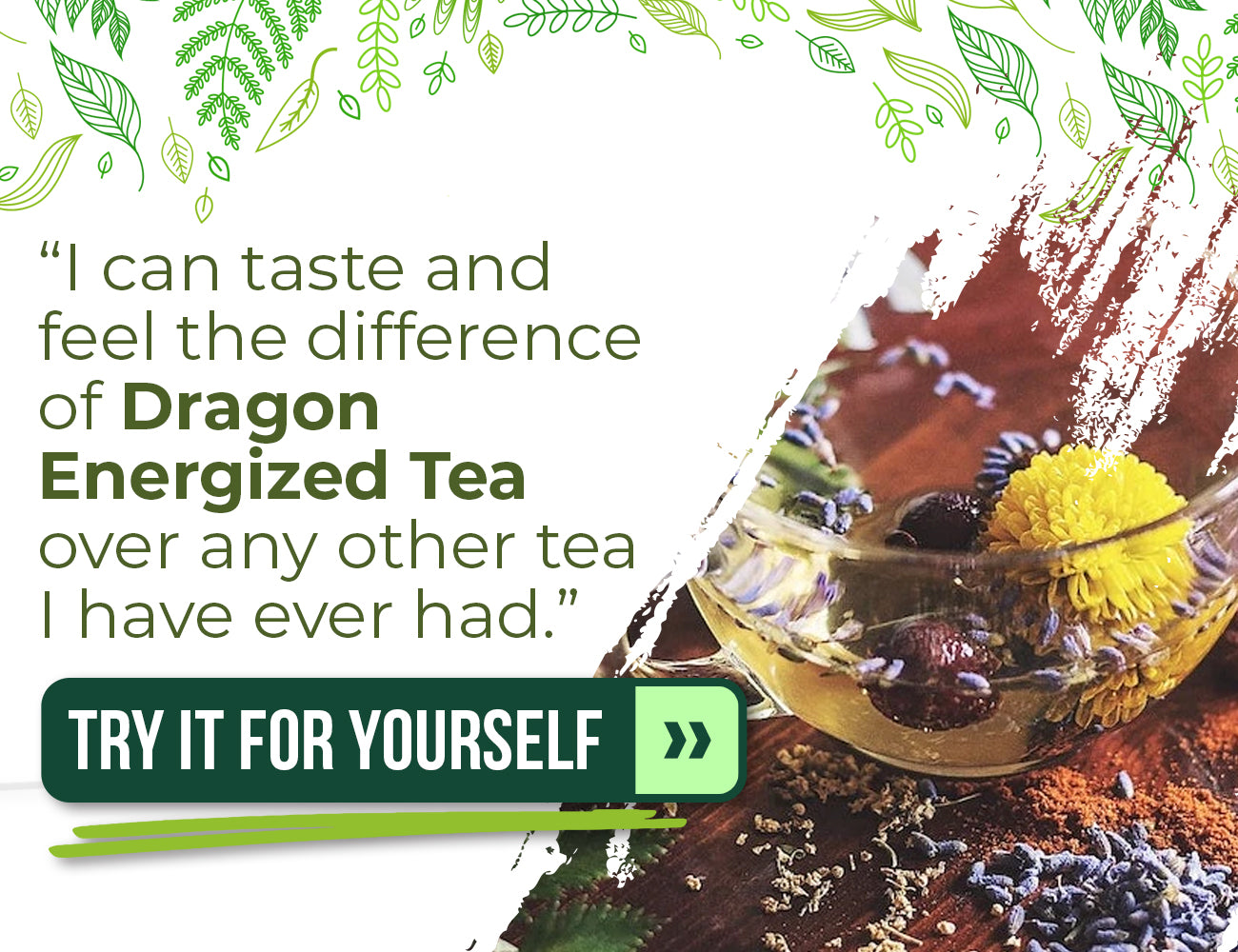 Where your focus goes, the energy flows. The Great 8:
Improving Relationships
Expanding Finances
Accessing Equanimity
Enhancing Creativity
Greater Health, Strength, and Vitality
Increasing Intelligence
Noticing Serendipity on Command
Getting in the "Zone"
  Now, let's identify your goals and write them down.
Click here to download our Great 8 Goals Worksheet
.
Once you have the worksheet downloaded, watch this video where our facilitators take you through how to identify your Great 8 goals and work towards them using Energy Source techniques. Total video length: 12 minutes.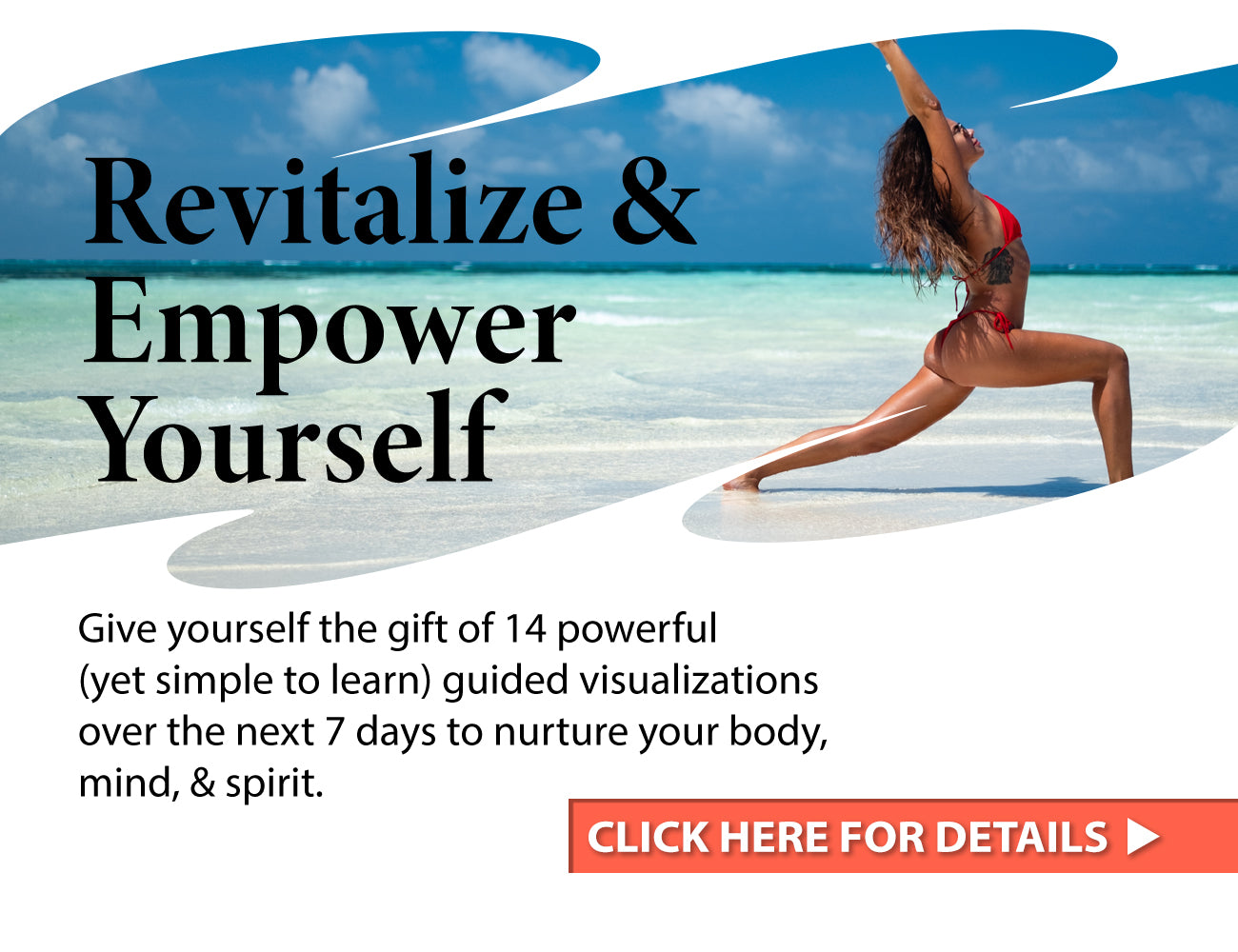 In case you missed it... 
I began my search for The Source Energy in the Southwest of the United States and then into the jungles of Central and South America.
However, the total direct effect of what I wanted to accomplish really wasn't in those places. So, I had to keep going... [Click Here >>]