I had the honor and opportunity to be interviewed again by Dave Asprey, one of the most recognizable names in health and nutrition, and founder of Bulletproof 360 Inc.

This was my 2nd time to be on his podcast, The Human Upgrade by Dave Asprey (formerly known as Bulletproof Radio).

In this episode, we talk about
The beginnings of my journey from a Western-trained medical practitioner to a real-life Dr. Strange.
What led me to China over all other places in the world.
Skepticism over Source Energy and how I deal with it.
What Source Energy really is.

And much, much more.
Click "play" to listen to my conversation with Dave Asprey and learn more about Source Energy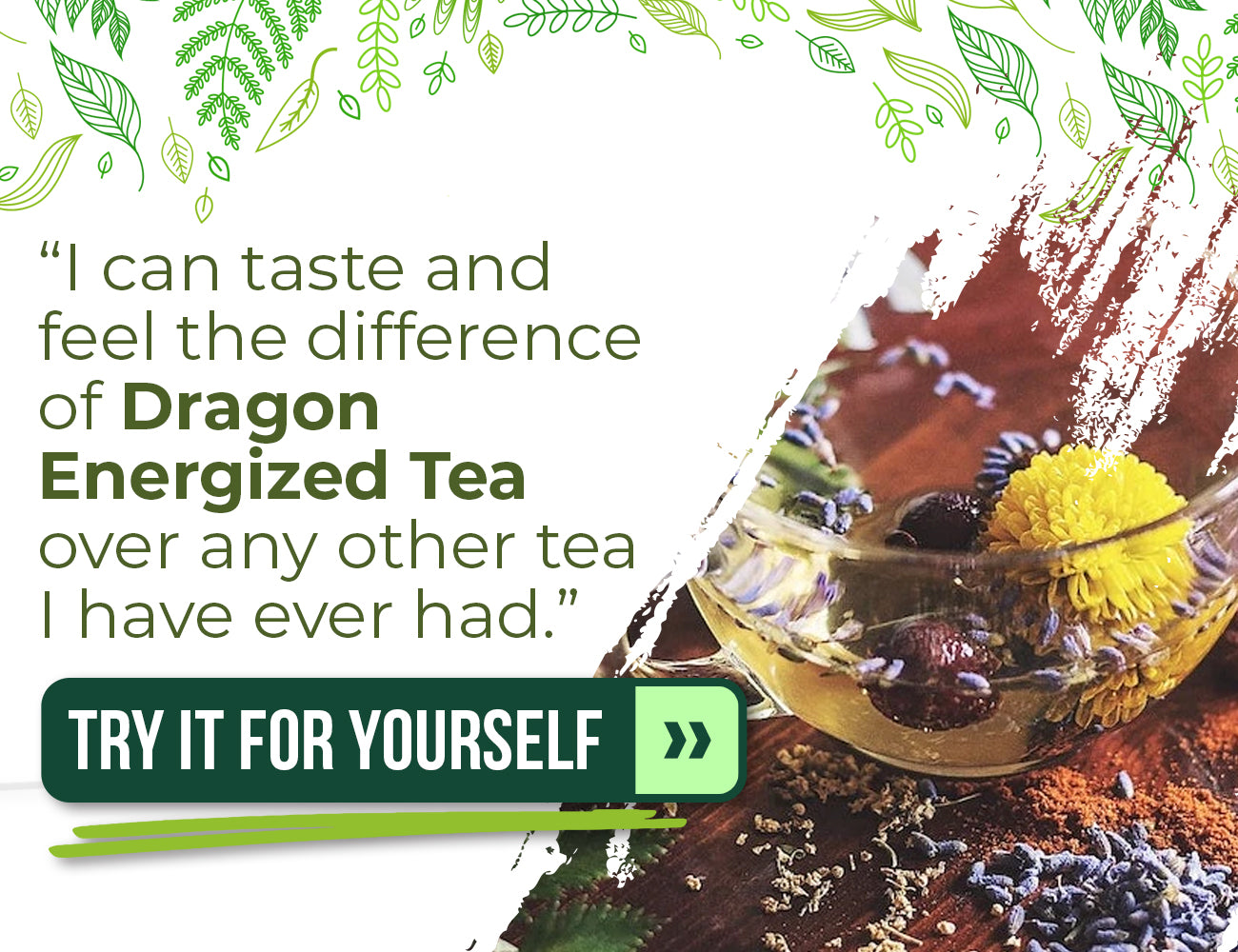 In Case You Missed It

Think Green Exercise
Stop doing what you are doing now.

This exercise will keep you focused, relaxed, and make use of your energy to good use.

You might be in a situation where you have 1001 things to do, and you don't know what to do first. [Click Here to continue reading >>]

What is Energy for Success

From time to time I'm asked… "What is Energy for Success?"

Energy for Success is based on a 5000-year-old energy discipline originating in China. These Energy Principles were originally developed and used to protect the Chinese royal family.

Over time, this energy discipline gave rise to all energy disciplines you see today like reiki, chi gong, tai chi, etc. This is why it's called "Source Energy". It's the energy that's the source of all energy practices.
[Click Here to continue reading >>]