Are you someone who constantly pushes the boundaries, striving for nothing less than perfection?
Do you find it hard to settle for "good enough" and believe there's always room for improvement?
You're not alone, and yet the relentless pursuit of excellence often comes with a cost—stress, strained relationships, and the never-ending pressure to perform.
What if you could turn that narrative around?
What if there was a way to harness your high standards and channel them into a sustainable form of success that didn't just weigh you down?
Don't let your relentless drive turn into a road to burnout. Click play on the video below to rediscover timeless energy practices for Success in your life.

If you'd like to take your energy practice to the next level using these ancient principles, I'd like to invite you to get access to one of our Rapid Transformational Vibration Technique (RTVT) audios.
In all areas of your life, this Energy For Success practice is one of the most powerful ways to stimulate 1,000's of your hidden energy sensors to peak performance.
It's designed to open 1,000s of energetic sensors in your body in a convenient, easy 25-minute video. Click here now to get access for no charge >>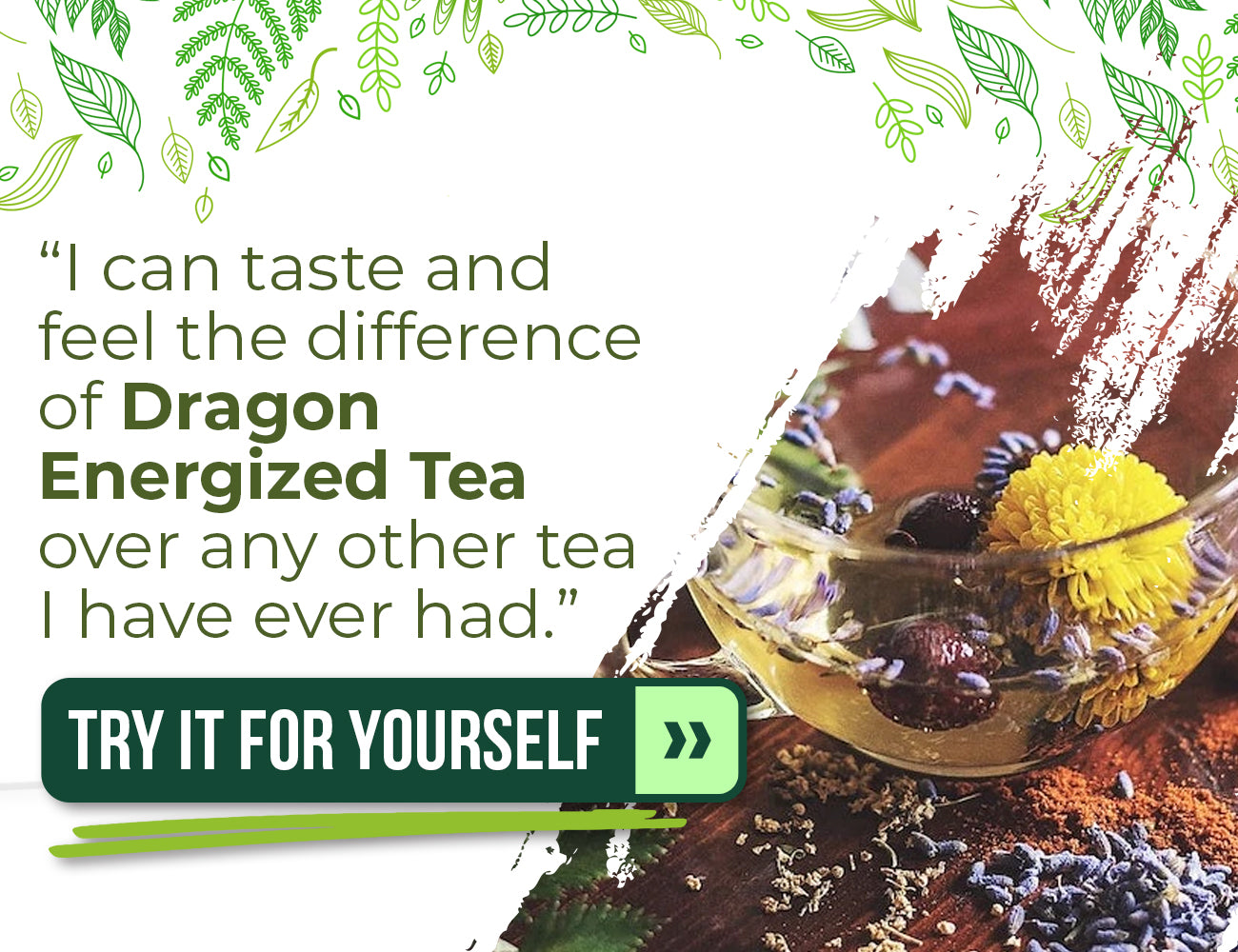 In Case You Missed It

Building and maintaining successful relationships requires more than talent, hard work, or luck. It requires the ability to overcome your internal struggles and conversations.

I have something for you that can help. These exercises can help you become more aware of your emotions and communicate clearly with others.

By learning… [Click here to continue reading >>]

Energy is a crucial component of success. Without it, we lack the drive and motivation to pursue our goals and achieve our dreams.

Where does this energy come from?

In my conversation… [Click here to continue reading >>]