Want to Receive
Our Newsletter?
Enter your information below to get tips, visualizations, words of
encouragement and more straight to your inbox.
ps Looking for more? Check out this month's special below!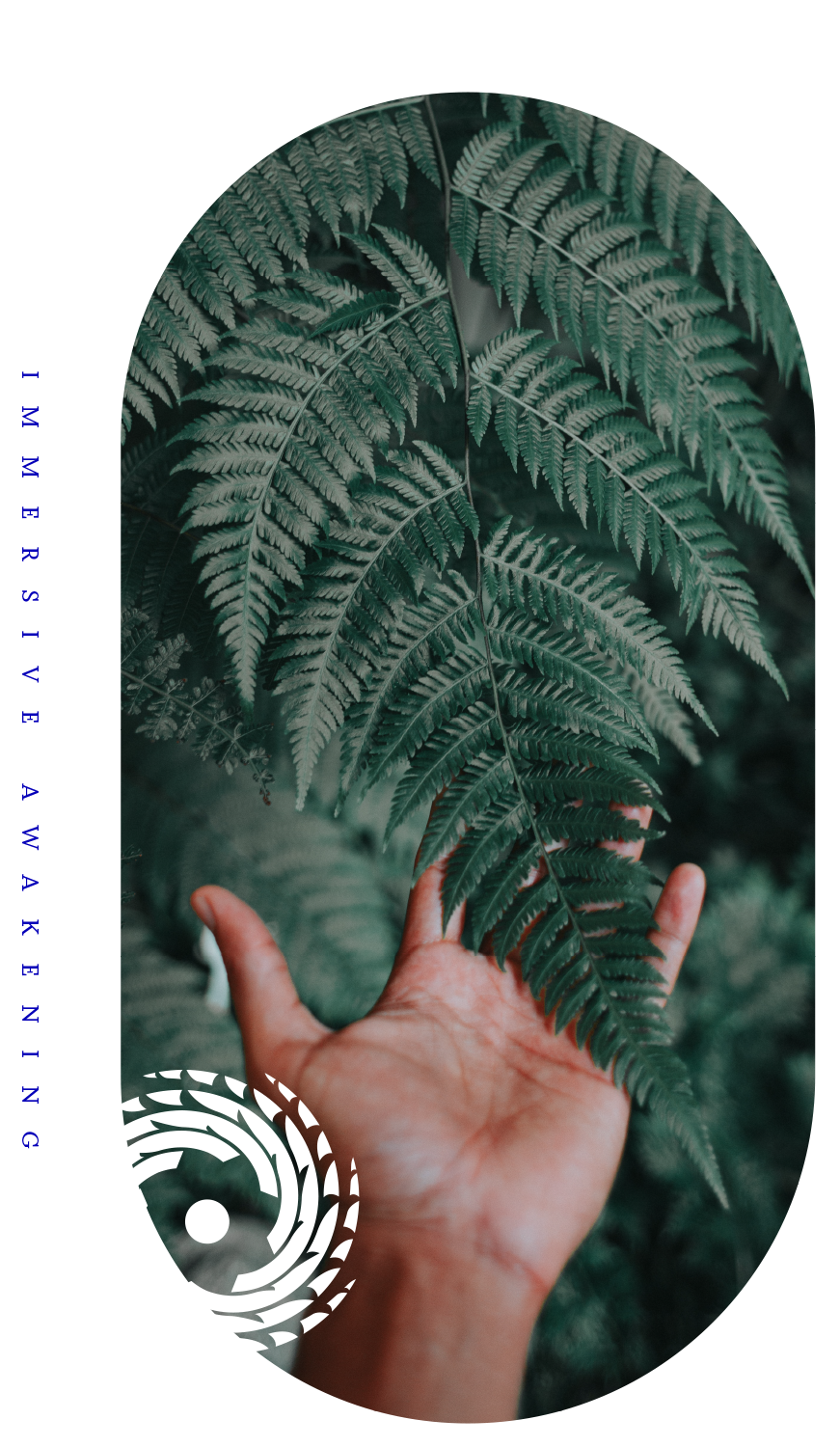 25% off - $75 (orig. $295)
Guided breathing visualizations are the fastest and most effective way to revitalize your life and empower your goals. Give yourself the gift of 7 days of these guided breathing visualizations to nurture your body, mind, and spirit.

Whether you want to amp up your performance, connect more deeply to your loved ones, or improve your health and vitality, you will have instant access to vibrations that support every one of your goals.
Day 1 – Health
Energize Your Body
Restful Sleep
Day 2 – Relationships
Connect to Win-Win People
Recognizing Win-Win Relationships
Day 3
Starting Your Day in the Zone
Building Your Success Platform
Day 4 – Performance
Starting Your Day In Expanding Momentum
Making Expansion Your Habitual State of Mind
Day 5 – Mastery
Achieving Massive Success Every Day
Recognizing Infinite Possibilities to Success
Day 6 – Health
Achieving Optimal Circulatory Health
Healing Your Body and Mind During Sleep
Day 7 – Mastering 360 Vibrations
Expansion into all Areas of Success
Bonus Breathing Visualizations
10 Minutes to the Energy
Seeing Reality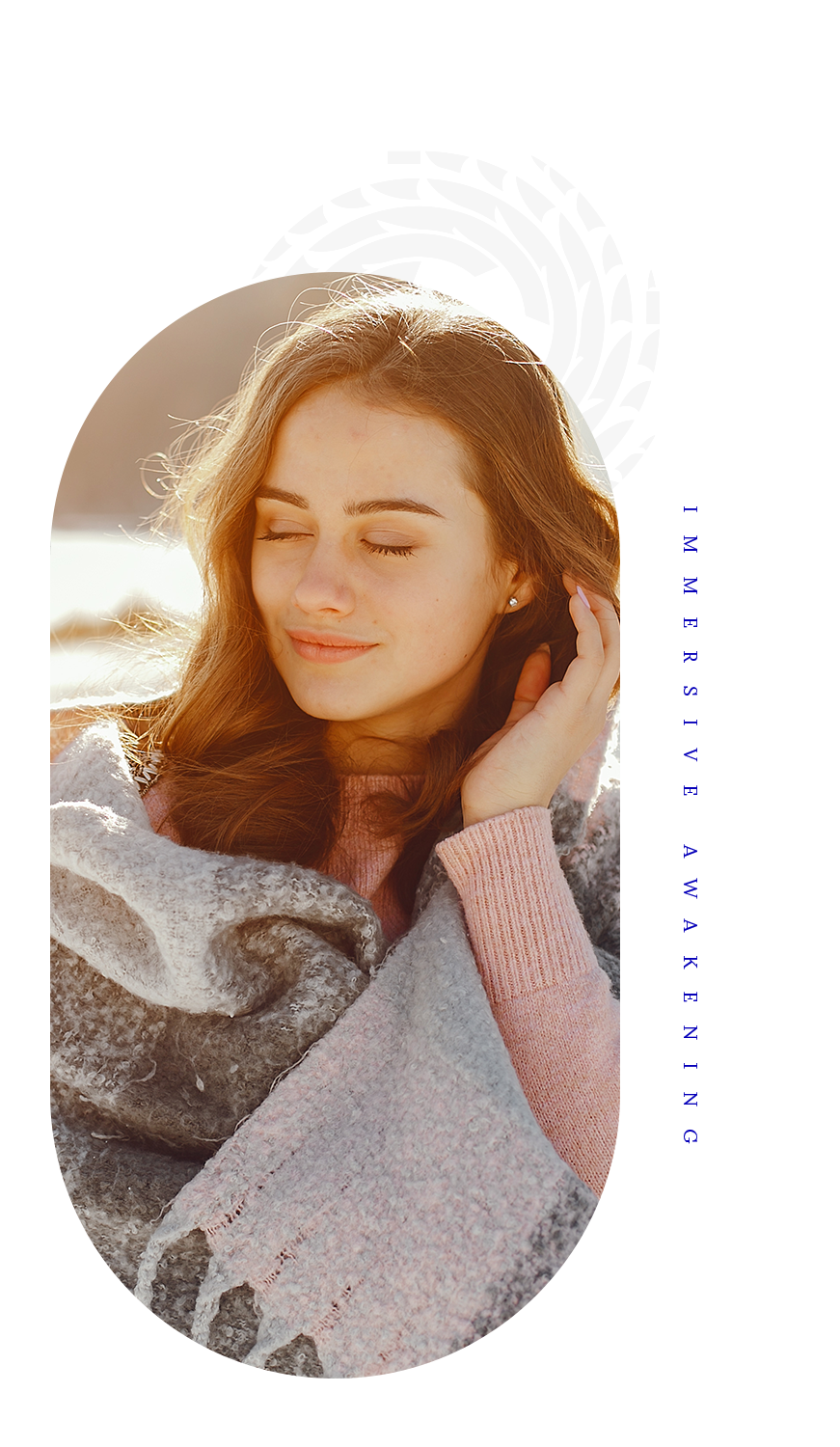 This 7-Day Guided Breathing Retreat contains some of our most powerful + simple to learn practices that will nurture your mind, body, and spirit!