I recently had the opportunity to speak with Ben Greenfield on his BenGreenfield Life podcast.

Ben is a health consultant, speaker, and New York Times bestselling author of 17 books, including the widely popular titles such as Beyond Training, Boundless, Fit Soul, Spiritual Disciplines Journal, among others.

He is a former collegiate tennis, water polo and volleyball player, bodybuilder, 13-time Ironman triathlete and professional obstacle course racer. Ben has been voted by the NSCA as America's top Personal Trainer and by Greatist as one of the top 100 Most Influential People In Health And Fitness.

As you know, I have been to many countries. Ben and I had plenty of time to discuss the journey that led me to learning how to unleash Source Energy.

Click "PLAY" to follow me in this journey, and find out what the Grandmaster looks like.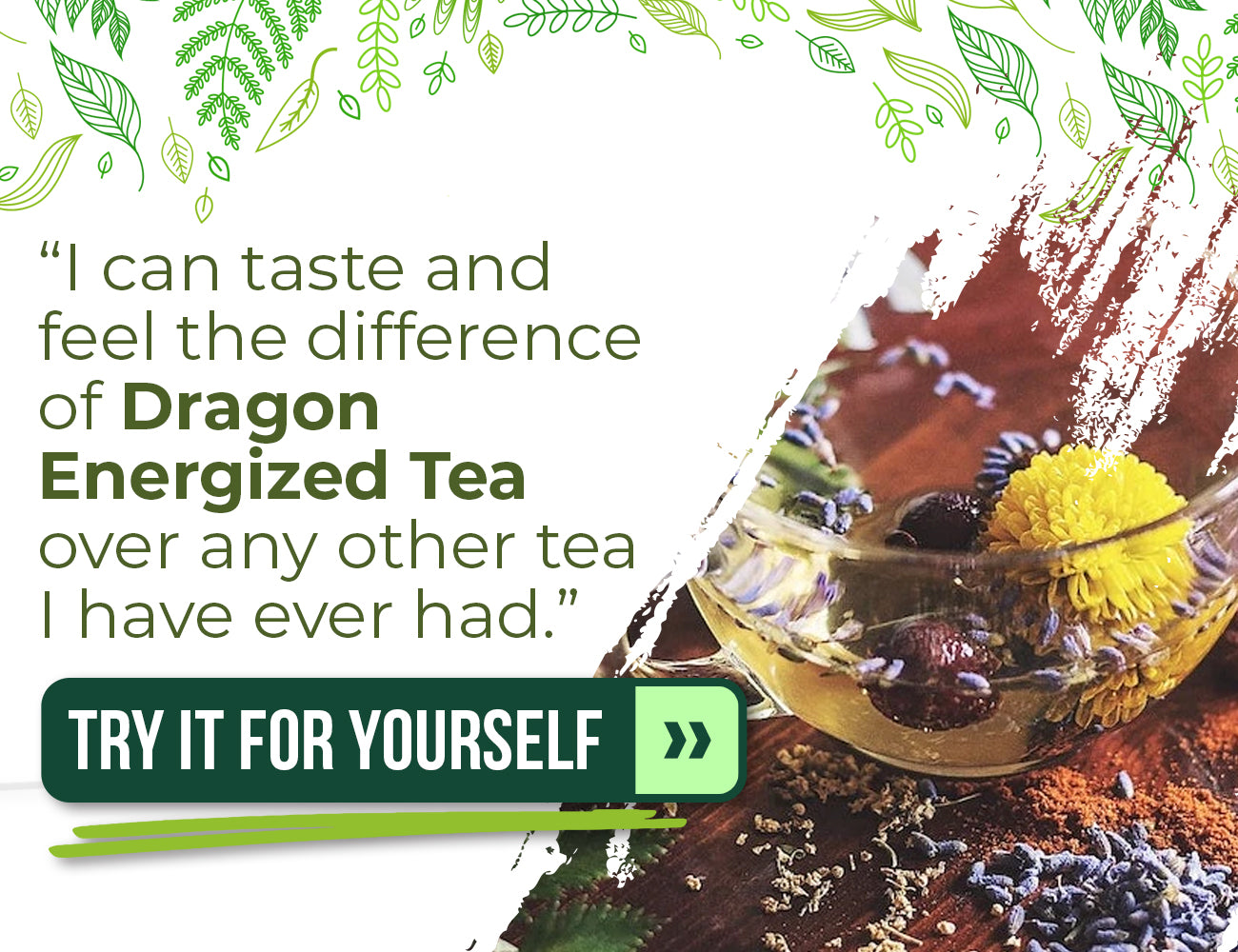 In Case You Missed It
Ancient Taoist Superpowers For The Modern Age With Dr. Barry Morguelan

Luke Storey is a writer, meditation and metaphysics teacher and lifestyle design expert who shares transformative principles of health, addiction recovery, and spirituality.

He's host of the top-rated The Life Stylist Podcast, which he launched in 2016.

I was invited to his podcast to discuss the relevance of Source Energy in our everyday challenges. [Click here to continue reading >>]


The Human Upgrade with Dave Asprey—formerly Bulletproof Radio"

I had the honor and opportunity to be interviewed again by Dave Asprey, one of the most recognizable names in health and nutrition, and founder of Bulletproof 360 Inc.

This was my 2nd time to be on his podcast, The Human Upgrade by Dave Asprey (formerly known as Bulletproof Radio).

In this episode, we talk about … [Click here to continue reading >>]